Lush Pastures Produce
Jams, marmalades, pastes, chutneys, sauces, curds are available for purchase as well as sourdough breads and quiches either when you stay or when you're passing by.
Pre-ordering of bread and quiches is required.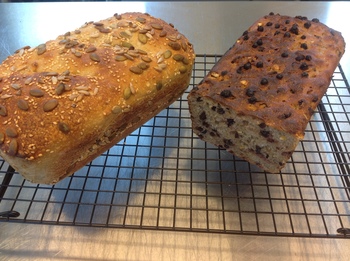 White sourdough with seeds, fruit sourdough loaf.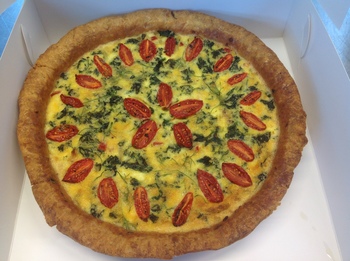 Quiche made to order.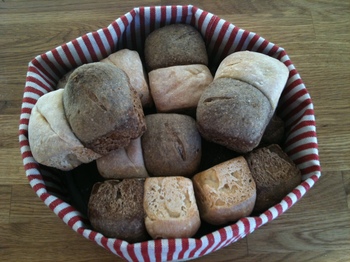 Mini sourdough loaves - rye and white.